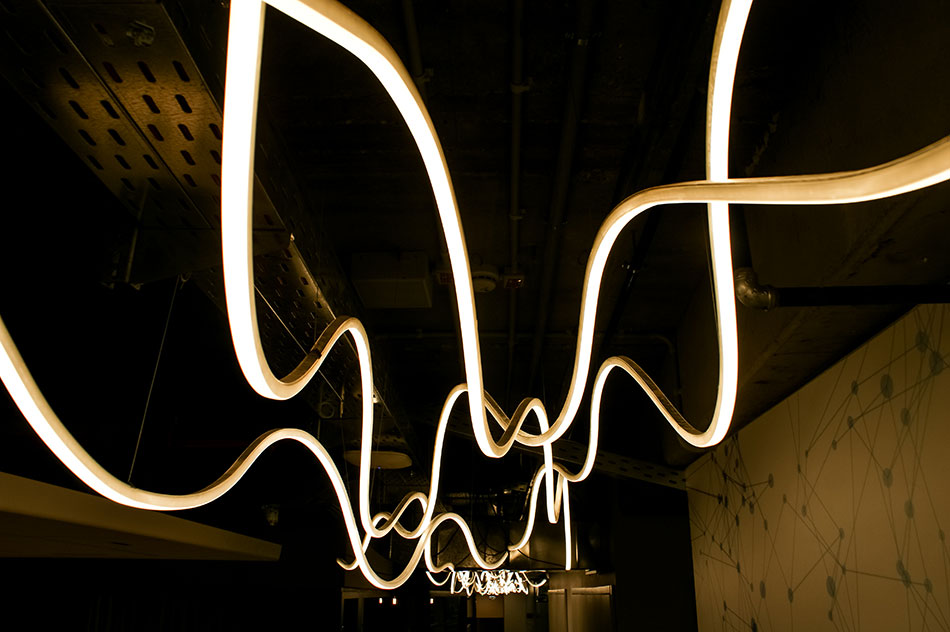 Company Profile
Shenzhen Tureled Electronics Co., Ltd, specialises in the design and supply of complete project lighting requirements. Established over 12 years ago the company operates offices & manufacturing plant in Shenzhen, China.
Shenzhen Tureled works with partners worldwide to bring a complete lighting range to the worldwide market. We combine this comprehensive and quality product range with exceptional service and support including product support, lighting design, product development and technical information.
Backed by our internal quality management systems to ISO9001 international standards, the past 12 years have seen us help customers to deliver many lighting projects worldwide.
Our personnel have extensive technical knowledge and experience in supporting lighting requirements for commercial and industrial projects. We value strong, long-term relationships and strive for customer satisfaction.